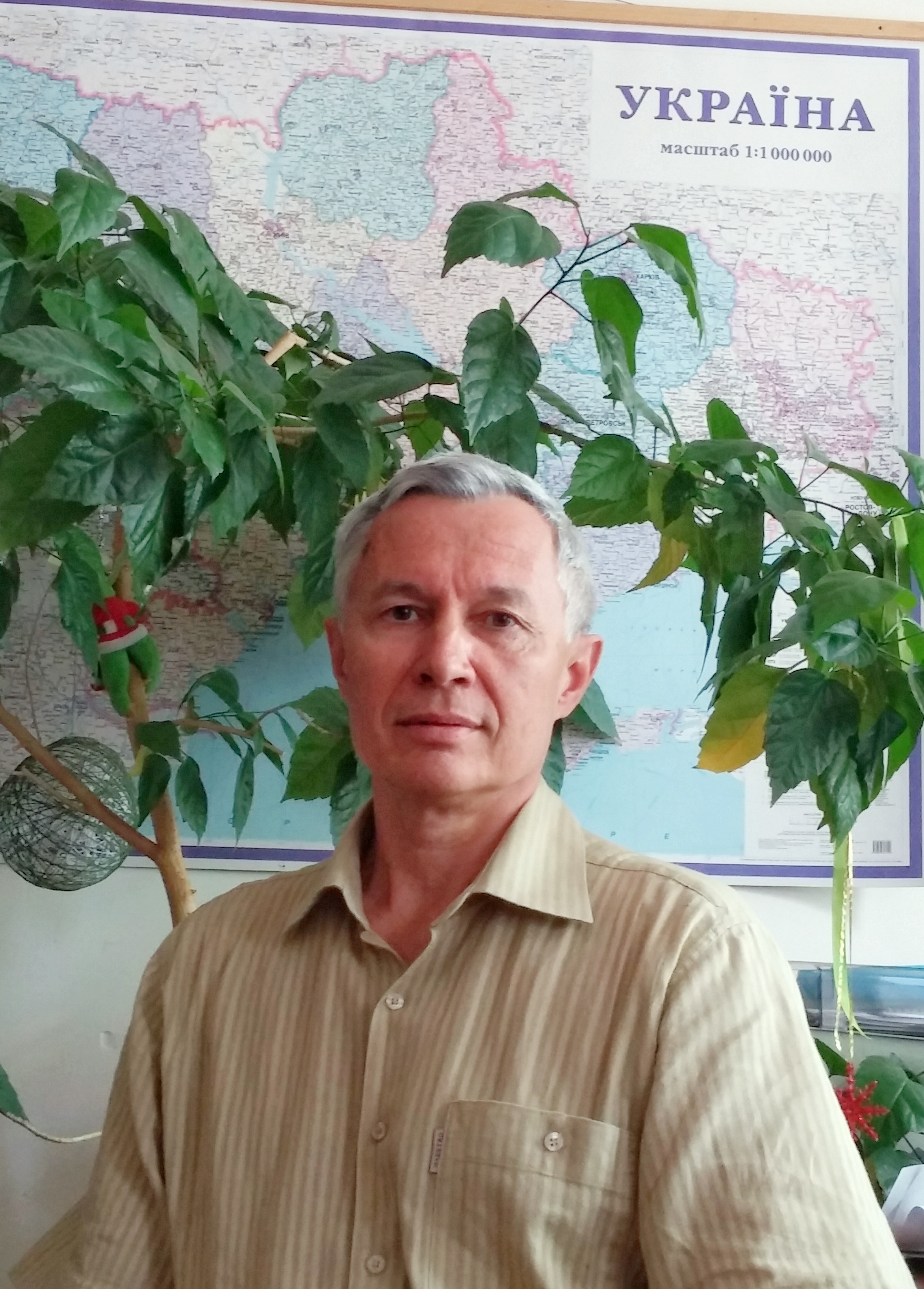 Ivanenko Ihor Borysovych
Candidate of Chemical Sciences, Honored Environmentalist of Ukraine
Ivanenko Ihor Borysovych was born in 1961, in 1983 he graduated from Kyiv State University with a degree in chemistry, physical chemistry, teacher. From 1983 to 1997 he worked at the A.V. Dumansky Institute of Colloid Chemistry and Water Chemistry of the National Academy of Sciences of Ukraine. In 1994 he defended his dissertation for the degree of Candidate of Chemical Sciences on the topic: "Membrane methods of wastewater treatment from organic dyes".
From 1997 to 2017 he worked at the Ministry of Ecology and Natural Resources of Ukraine. He headed the Department of Protected Areas and a governmental body - the State Service for Protected Areas. In 2010, by the Decree of the President of Ukraine, he was awarded the honorary title of "Honored Environmentalist of Ukraine". He was awarded a Diploma and Gratitude of the Cabinet of Ministers of Ukraine, diplomas of the Ministry of Ecology and Natural Resources of Ukraine.
He is the author and co-author of the laws of Ukraine on the ecological network and nature reserve, organized and participated in the development of more than 50 decrees of the President of Ukraine on the formation and expansion of territories and objects of nature reserves, the largest of which is the Chernobyl Radiation ecological biosphere reserve with an area of 227 thousand hectares (2016) and botanical reserve of national importance "Philophoric field of S.A. Zernov" with an area of 403 thousand hectares (2008).
Since 1998, he has performed representative tasks in multilateral international agreements, in particular, a member of the Council of Europe Bureau for the Pan-European Ecological Network, Vice-Chairman of the Standing Committee of the Berne Convention, an expert for the European Diploma of Natural Protected Areas.