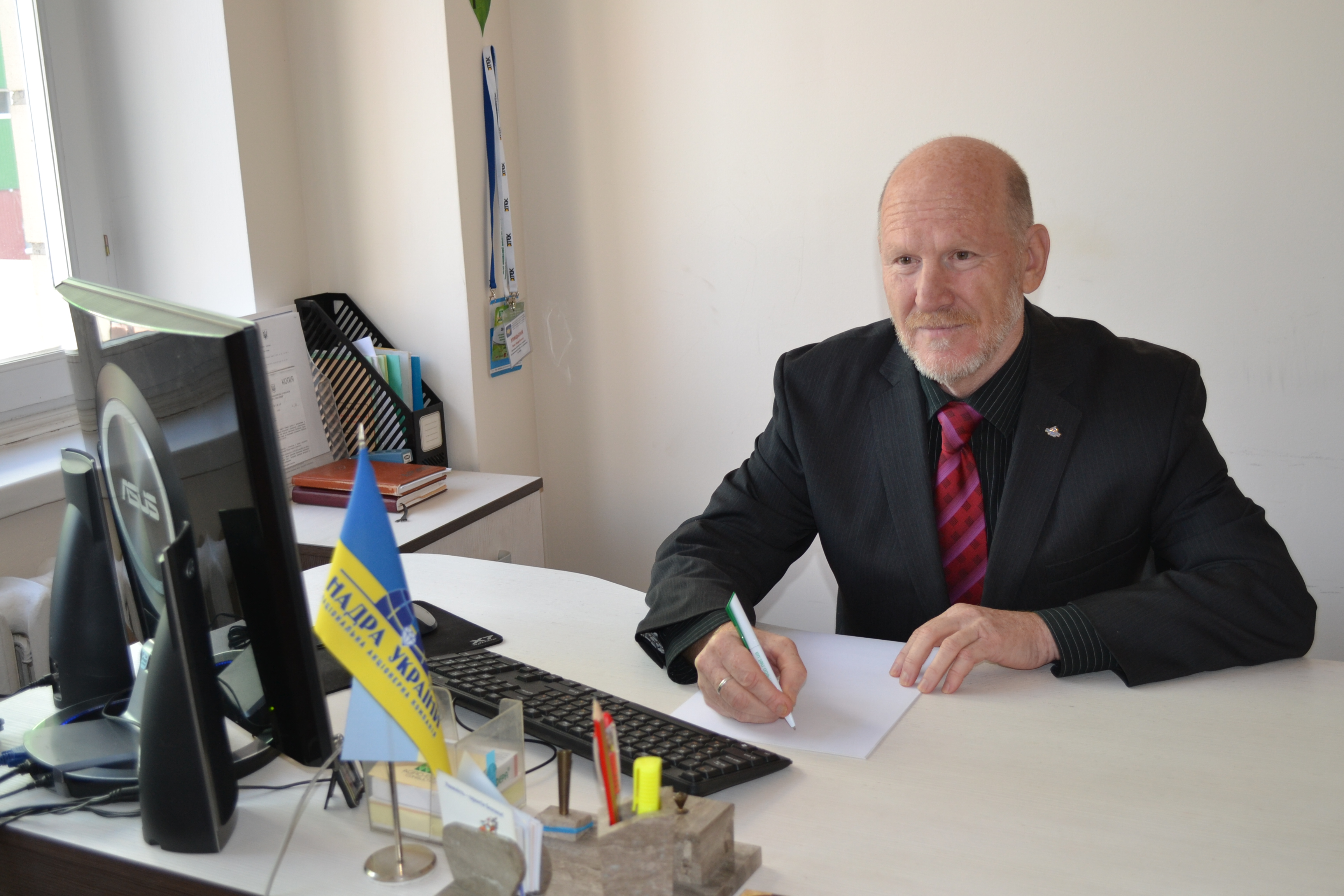 The Educational and Scientific Institute of Environmental Safety and Management is headed by Doctor of Geological Sciences, Associate Professor, Laureate of the State Prize in Science and Technology, Honorary Subsoil Explorer of Ukraine - Oleh Andriyovych Ulytsky.

The Educational and Scientific Institute of Ecological Safety and Management (hereinafter the Institute) is a structural subdivision of the State Ecological Academy of Postgraduate Education and Management.

The purpose of the Institute is to conduct educational, training, teaching, research and expert work, training in accordance with the state order and contractual obligations of highly qualified specialists in environmental protection, rational use of natural resources, environmental safety, state environmental control , Land control and assessment of land plots, ecological expertise and audit, waste management, geological study of subsoil, topographic, geodetic and cartographic activities, development and implementation of environmental management mechanisms.

The Institute has the following departments: